TRYSTOM, spol. s.r.o.
Pasteurova 67/15, 779 00 Olomouc, Česká Republika
IČ: 496 094 08, DIČ: CZ49609408
Bank details:
ČSOB, a.s. č.ú.: 213782042/0300
Společnost zapsána u Krajského soudu v Ostravě, oddíl C, vložka 10754
COMPANY'S MANAGEMENT
ECONOMY AND PERSONNEL MANAGEMENT DEPARTMENT
SALES AND MARKETING DEPARTMENT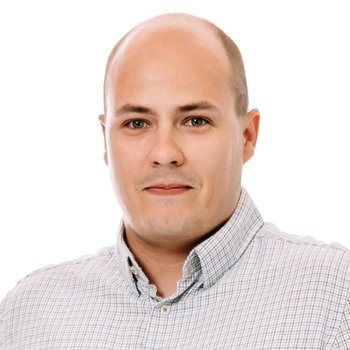 Bc. Michal Mareš
Sales & Marketing Department (Industrial Automation)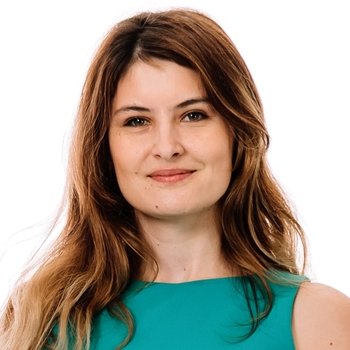 Bc. Daniela Vojkovská

Sales & Marketing Department
(Laboratory and Medical Technology)
DESIGN DEPARTMENT
TECHNICAL PREPARATION OF PRODUCTION DEPARTMENT
CONTROL SYSTEMS DEPARTMENT
PRODUCTION DEPARTMENT
SERVICE AND TECHNICAL SUPPORT
We design, build and assemble machines completely on our own. Thanks to this, we can provide you with professional service support.